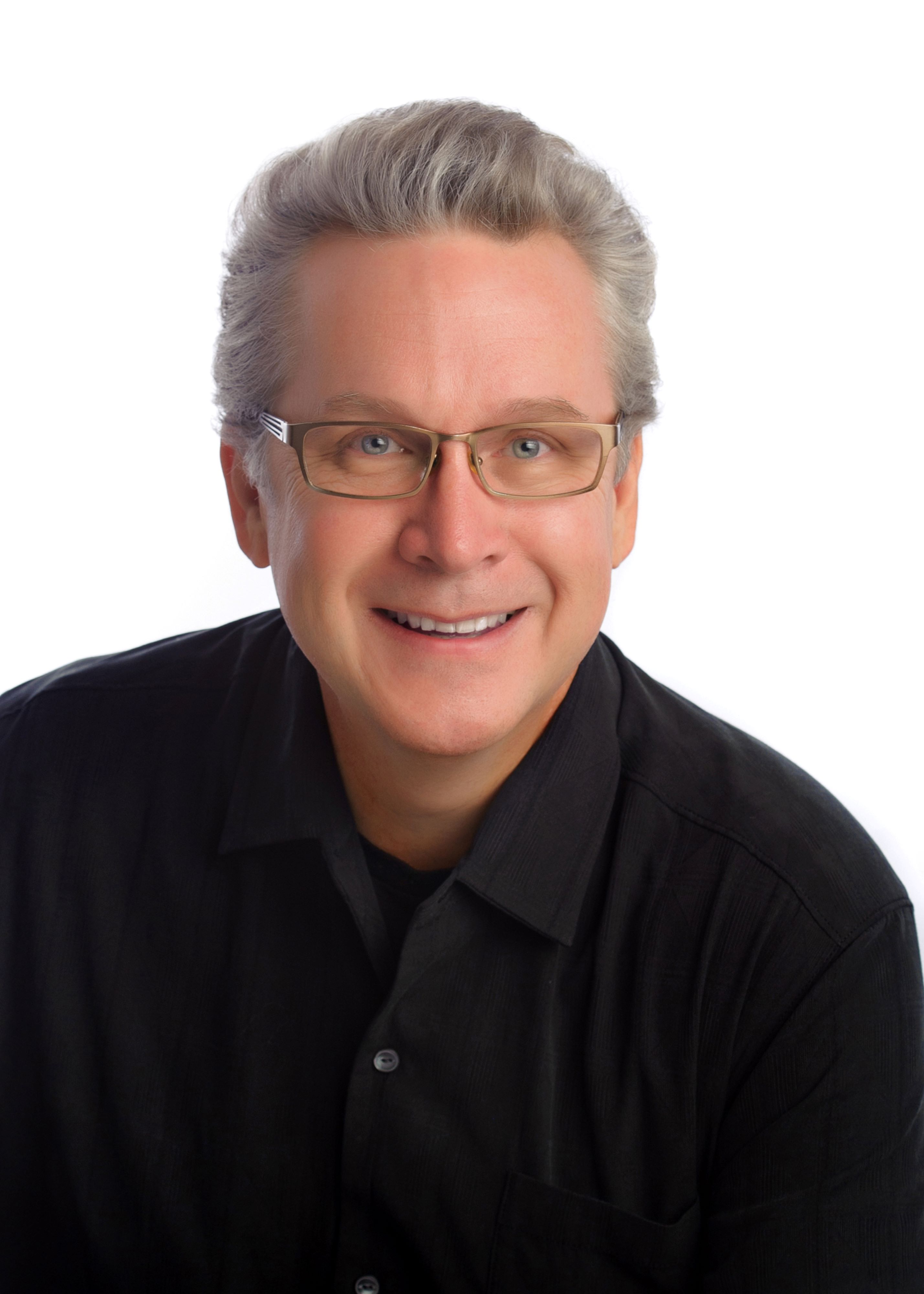 Hi, I'm Tim ONeill, Test Crusher.
I have studied my whole career to learn how to do a course like this one. Back in the 90's, when I was a claims adjuster, I did a lot of storm duty. Hail, hurricanes, floods, you name it. In the evenings, I took all of the insurance classes I could find. I achieved the signature academic credentials in our industry: CPCU, CLU and AIC. I wanted those credentials because they mean something in our industry. I did not know back then that someday I would be teaching a course like this one. But now I am glad I spent all those years learning the academic side of the business, because it is what allows me to present this course to you in a way that will make sense. I have been an agent since 2000. (TDI LICENSE #720028). I teach this class AS an agent, FOR agents. My teachers taught me, and now I am passing that knowledge on to you.
I have one job. TO HELP YOU CRUSH THE TEST! You have to make a passing score on your exam and it is my mission to get you there. Last year, barely 55% of first-time testers passed the General Lines P&C exam - you can see the stats here. My pass rate for first-time TEST CRUSHERS is 90%! (some people do fail the first time - the test is hard. BUT THEY KEEP AT IT!)
MY MONEY BACK GUARANTY: COMPLETE MY ENTIRE COURSE AND CRUSH MY PRACTICE TEST - IF YOU THEN CAN'T PASS THE STATE EXAM AFTER 3 TRIES, I WILL GIVE YOU YOUR MONEY BACK. The testing fee is currently $43 per attempt at PearsonVue Testing Centers
(This is only if you bought your course from me directly, not if you got your course through a third-party)

WHAT MAKES TEST CRUSHERS THE BEST?
THIS IS NOT A CRAM COURSE. AND IT'S NOT A DUMBED-DOWN INSULT TO YOUR INTELLIGENCE. THIS IS AN PROFESSIONAL COURSE. I WROTE THE ENTIRE PROGRAM. IT HAS MY NAME AND MY PICTURE ON IT. YOU ARE WORKING WITH A REAL PERSON - ME.
I HAVE DEVELOPED A METHOD THAT ALLOWS EVERYONE TO PASS THE EXAMS. IF YOU COMPLETE THIS COURSE, YOU WILL EITHER GET YOUR LICENSE OR YOU'LL GET YOUR MONEY BACK. YOUR SUCCESS IS WHY WE DO THIS. WE WANT YOU TO DO WELL AND GET A GREAT JOB!
Free Preview Lessons
Some of the Test Crushers P&C course lessons are available to preview for FREE. See if you like my style and the way I explain things.
Test Crushers P&C Course Curriculum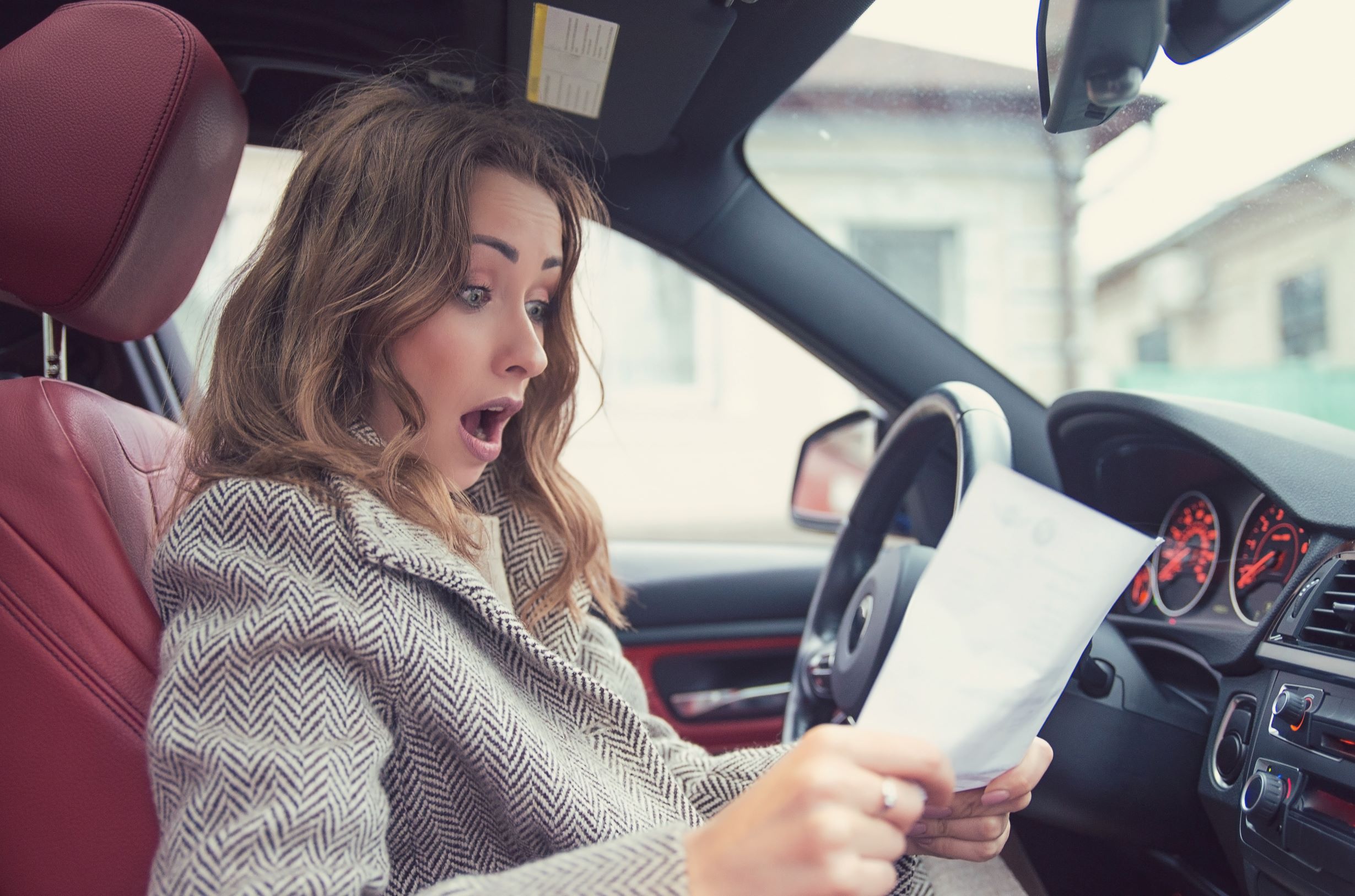 SHE TOOK HER COURSE SOMEPLACE ELSE - AND WAS NOT HAPPY WITH HER SCORE
NOT REALLY - IT'S A STOCK PHOTO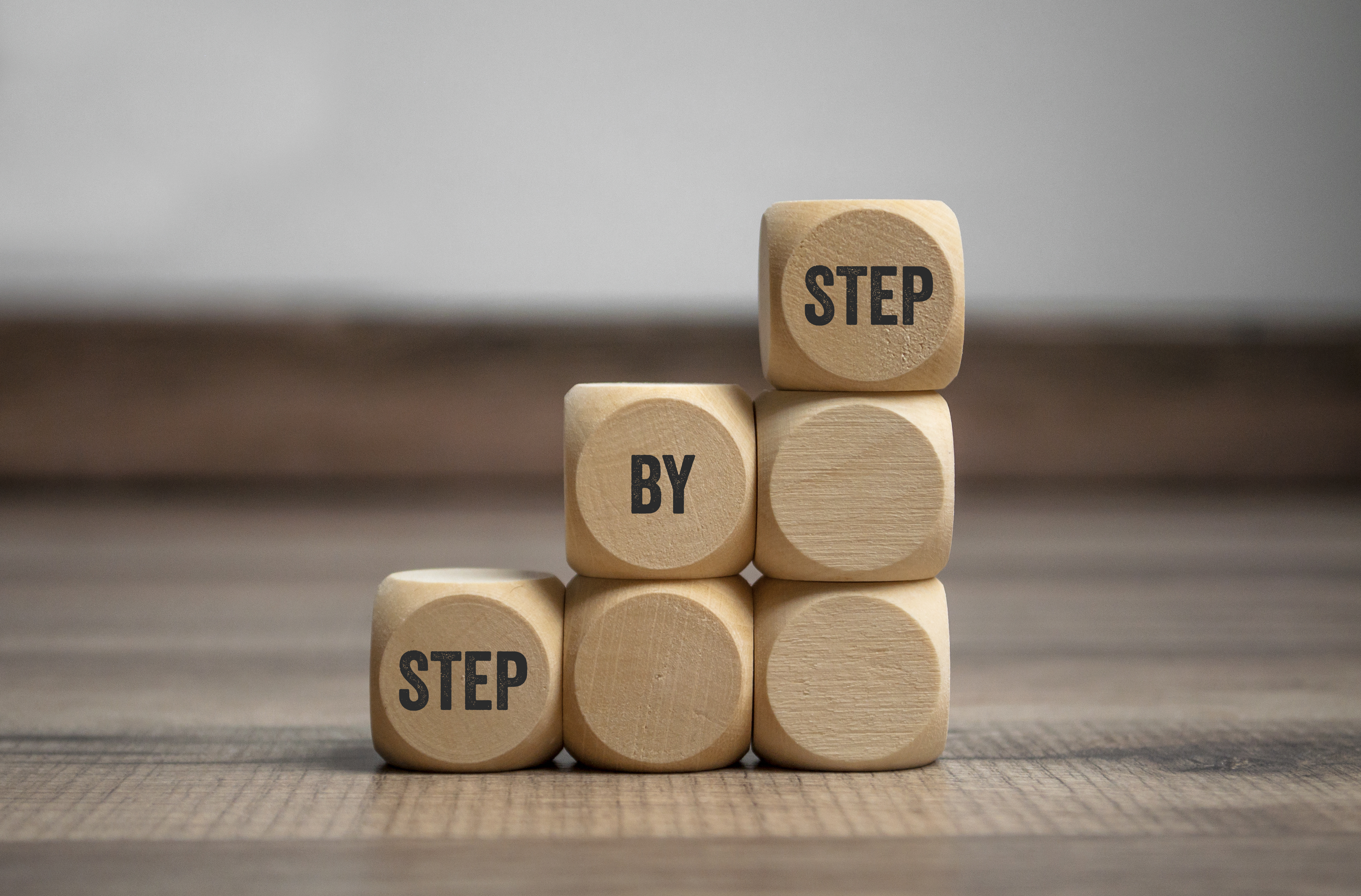 THE P&C EXAM IS NO JOKE! I WILL TEACH YOU STEP BY STEP.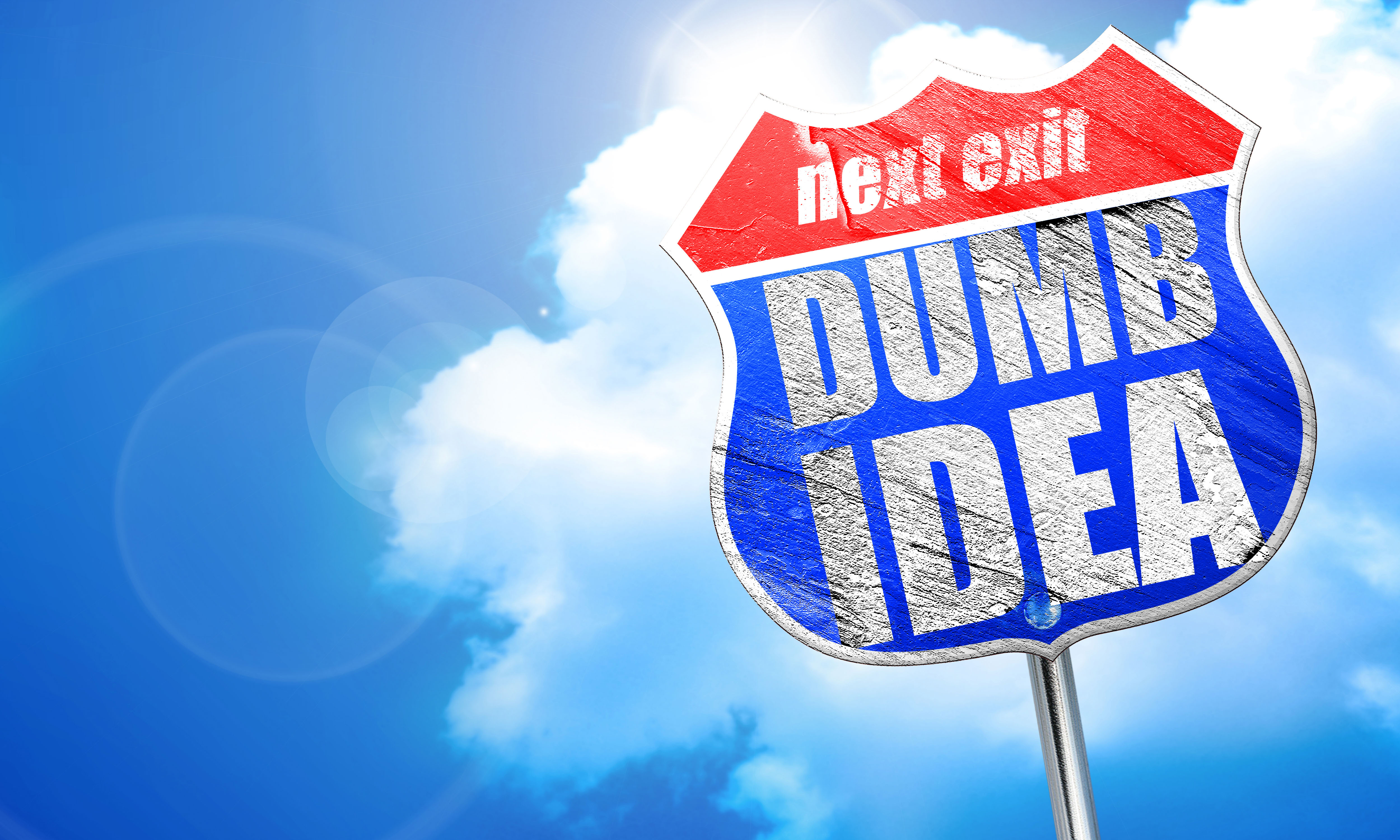 THERE ARE SOME DUMB CLASSES OUT THERE THAT SAY, "WE DON'T TEACH YOU ABOUT INSURANCE, WE JUST TEACH YOU ABOUT THE TEST".
HOW ARE SUPPOSED TO PASS A 150 QUESTION TEST ABOUT INSURANCE IF YOU DON'T KNOW ANYTHING ABOUT INSURANCE???