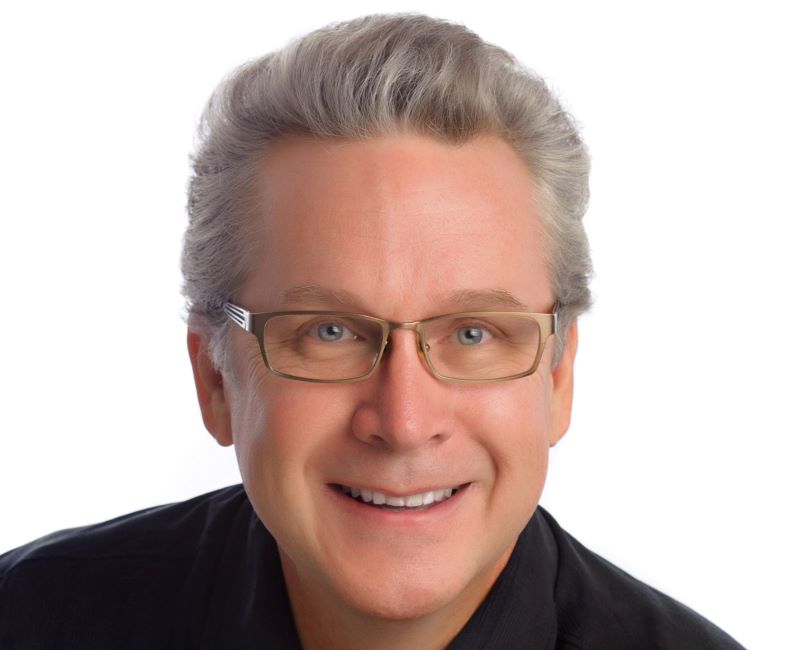 Hi, I'm Tim ONeill, CPCU, CLU -
Test Crusher
I have studied my whole career to learn how to do a course like this one. Back in the 90's, when I was a claims adjuster, I did a lot of storm duty. Hail, hurricanes, floods, you name it. In the evenings, I took all of the insurance classes I could find. I achieved the signature academic credentials in our industry: CPCU, CLU and AIC. I wanted those credentials because they mean something in our industry. I did not know back then that someday I would be teaching a course like this one. But now I am glad I spent all those years learning the academic side of the business, because it is what allows me to present this course to you in a way that will make sense. I have been an agent since 2000. (TDI LICENSE #720028). I teach this class AS an agent, FOR agents. My teachers taught me, and now I am passing that knowledge on to you.
I have one job. TO HELP YOU CRUSH THE TEST! You have to make a passing score on your exam and it is my mission to get you there. Last year, barely 58% of first-time testers passed the General Lines Life and Health exam - you can see the stats here. My pass rate for first time TEST CRUSHERS is 80%! (some people do fail the first time - the test is hard. BUT THEY KEEP AT IT!)
MY MONEY BACK GUARANTY: COMPLETE MY ENTIRE COURSE AND CRUSH MY PRACTICE TEST - IF YOU THEN CAN'T PASS THE STATE EXAM AFTER 3 TRIES, I WILL GIVE YOU YOUR MONEY BACK. The testing fee is currently $43 per attempt at PearsonVue Testing Centers


LET'S BE CLEAR ABOUT TEST CRUSHERS
THIS IS NOT A CRAM COURSE. AND IT'S NOT A QUICK REVIEW. THIS IS AN ACADEMIC COURSE.
WE HAVE DEVELOPED A METHOD THAT ALLOWS EVERYONE TO PASS THE EXAMS. IF YOU COMPLETE THIS COURSE, YOU WILL EITHER GET YOUR LICENSE OR YOU'LL GET YOUR MONEY BACK AFTER 3 FAILED ATTEMPTS. YOUR SUCCESS IS WHY WE DO THIS. WE WANT YOU TO DO WELL AND GET A GREAT JOB!